A landscape of ideas.
Humanities Washington opens minds and bridges divides by creating spaces to explore different perspectives.
Announcing the 2024-2025 Speakers Bureau!
Meet the 40 speakers who will travel the state giving free talks on A.I., tribal fishing rights, Northwest rock 'n roll, and much more.
What are the Humanities...
And Why Do They Matter?
The humanities are our attempt to understand and communicate the human experience through language.
As opposed to arts activities like music or dance, the humanities emphasize the written and spoken word. If you've read a book, attended a lecture, written a poem, or discussed a current event, then you've participated in the humanities.
Encompassing fields such as history, philosophy, and literature, the humanities provide a space—both literal and figurative—to pause and reflect. They are equally at home in the pages of a scholarly history book, the family stories handed from mother to daughter, or in the nervous words of a young poet at her first open mic.
They help us see the wider view of our lives and our society—a view that is easy to lose amid the mountains of data and unprecedented distractions of modern life. In communities around our state, the humanities strengthen our bonds by allowing us to tell our stories and understand our shared past, present, and future.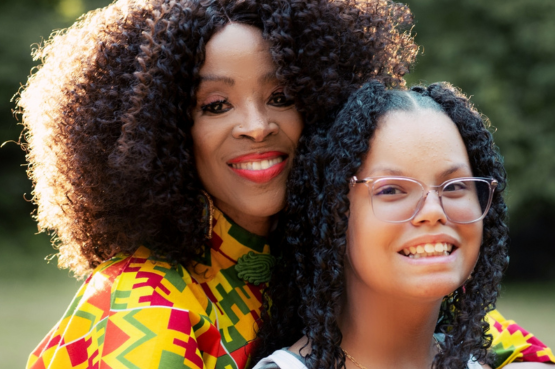 From The HW Blog
Announcing the 2023-2024 Heritage Arts Apprenticeship Pairs
The program helps artists and craftspeople preserve traditional skills important to Washington's communities.
Read More >