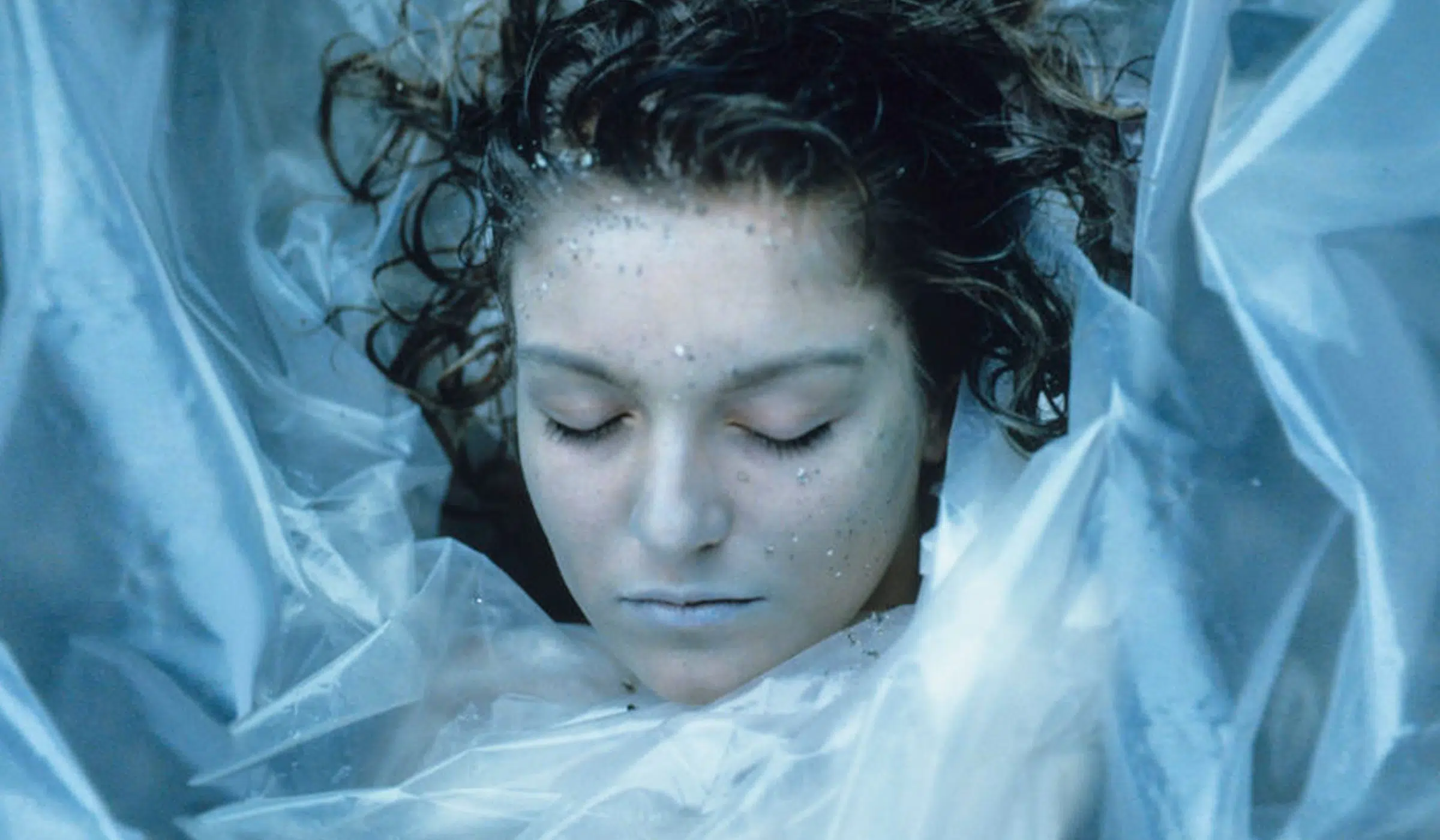 Back To All Blog Posts
How Crime Fiction Evolved in Fourteen Murders
November 16, 2021
|
|
By Matthew Sullivan
Since the era of Edgar Allen Poe and Agatha Christie, the role of the victim in crime fiction has changed dramatically, a trend that is especially pronounced in today's "literary mysteries." From "colorless" characters whose main duty was to serve the plot to well-developed human beings with rich inner lives, this shift in the way we see victims compels readers to empathize—to be emotionally invested in the page, and to experience these lost lives in full. Let's get to know fourteen victims, using their unfortunate fates as a lens into how crime fiction has evolved.
---
Madame L'Espanaye and her daughter, Mademoiselle Camille
Where: Fourth Floor Flat, Rue Morgue, Paris
When: 1841
Method: Straight razor, strangulation, blunt force trauma
The violence committed against these reclusive women is hard to stomach, so it comes as little surprise that these fictional murders were concocted by the Master of the Macabre himself, Edgar Allen Poe, in his story "The Murders in the Rue Morgue." In fact, this single short story kick-started the entire detective genre before the word detective was even in use. This is also the first "locked room" mystery: with no way in and no way out, there is no possible way the killer could have committed these crimes. And it is this very insolubility that creates our need for C. Auguste Dupin, the eccentric detective whose life on the margins gives him just the skills needed to make sense of this madness. In this single story, Poe also establishes the familiar role of the police as bungling, witnesses as myopic and, importantly, the role that the victim will occupy for much of the next 180 years: that of a distant, "colorless" human, whose loss is not to be felt by the reader—for that would ruin all the fun.
Readers' emotional response: Conveniently cold. And the genre begins…
---
Miles Archer

Where: Bush Street alley, San Francisco, CA
When: 1929
Method: Shot right through the pump with a Webley .38 revolver
When Sam Spade learns that his partner, Miles Archer, has been murdered in cold blood while shadowing a femme fatale, Sam slips right into the first two stages of grieving: lighting a smoke and cracking his knuckles. The lies are as thick as the fog in The Maltese Falcon, Dashiell Hammett's tale of urban corruption, and characters swap allegiances like vultures swapping bones. Sure, hardboiled dicks have a code they live by, but in the end they're just poor stiffs trying to get by in a rotten world, which means knowing exactly when to stop crackin' foxy and start throwin' blows. Save the bellyaching for choir practice.
Readers' emotional response: Rest in peace, chump! You shoulda seen it comin'.
---
Anthony Marston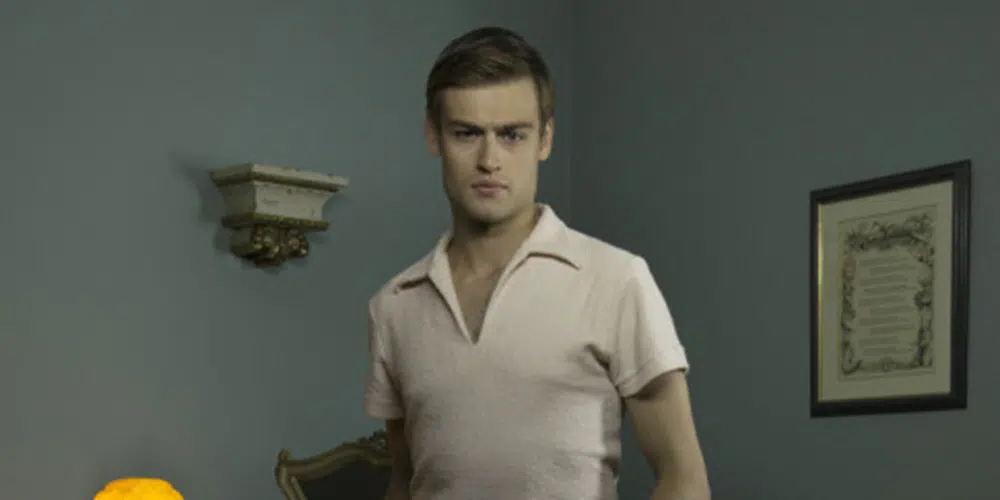 Where: Drawing Room, U.N. Owen's Estate, Soldier Island, coastal U.K.
When: 1939
Method: Poison (of course)
Anthony Marston—a remorseless Bright Young Thing who was terribly inconvenienced when he ran over a pair of kids in his roadster—was one of many victims in And Then There Were None to feel the wrath of Agatha Christie's vivid imagination. And like a lot of victims in Cozy mysteries, Marston deserved every drop of the poison he drank. Unlike poisonings in real life, which are probably pretty icky, Marston acked and turned purple, and little birds may have even flown circles over his head. Christie was an ingenious plotter, a master of method and motive, and a genius at duping the reader. But her deaths are positively clean when compared to, say, reality, and her characters are often accused of being two-dimensional. (The snobbier of her critics have even compared her books to crossword puzzles…. such critics should be careful what they drink.) There's a good reason why Christie has 2 billion books in print, but with victims that are often scoundrels, and often under-developed, it's little wonder that readers rarely weep over the body in the library.
Readers' emotional response: Deeply amused, thoroughly puzzled, but definitely not losing any sleep.
---
Dickie Greenleaf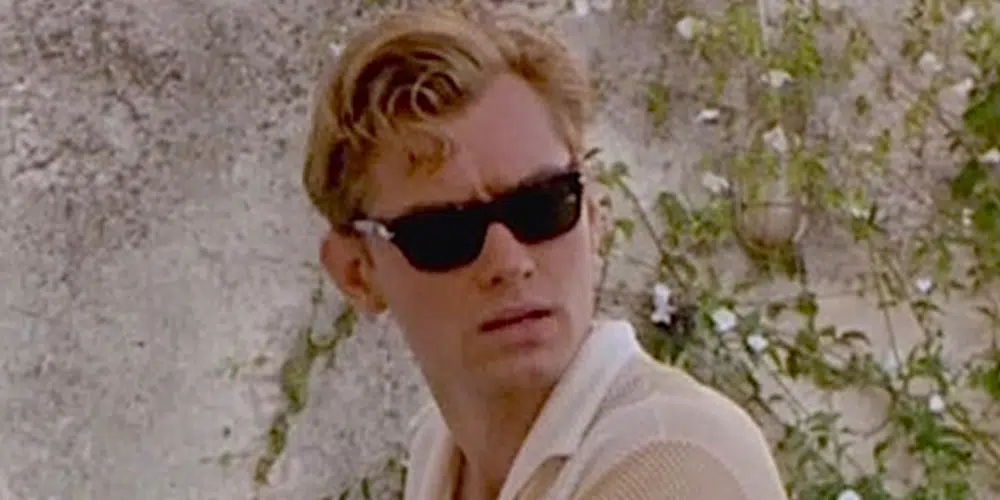 Where: Rowboat, Mediterranean Sea, near San Remo, Italy
When: 1955
Method: Bludgeoned by an oar
In Tom Ripley, the self-serving antihero readers hate to love in The Talented Mr. Ripley, Patricia Highsmith created a weaselly and witty young man doing all he can—including committing murder—to make his way into the golden circles of the uber-rich. Readers squirm as Ripley pours on the charm and moves from insecure outsider to brutal snake, even going as far as taking on the identity of Dickie, the American socialite pal he murdered. As the plot thickens around him, Tom doubles-down, reassuring Dickie's parents, girlfriend, friends, and police that the murdered young man will soon turn up, and that all will be well again. What a guy! Just don't stand in his way…
Emotional response: Downright ashamed of ourselves, especially as Ripley comforts the distraught parents of the young man he killed. Psychological suspense at its—worst?
---
Laura Palmer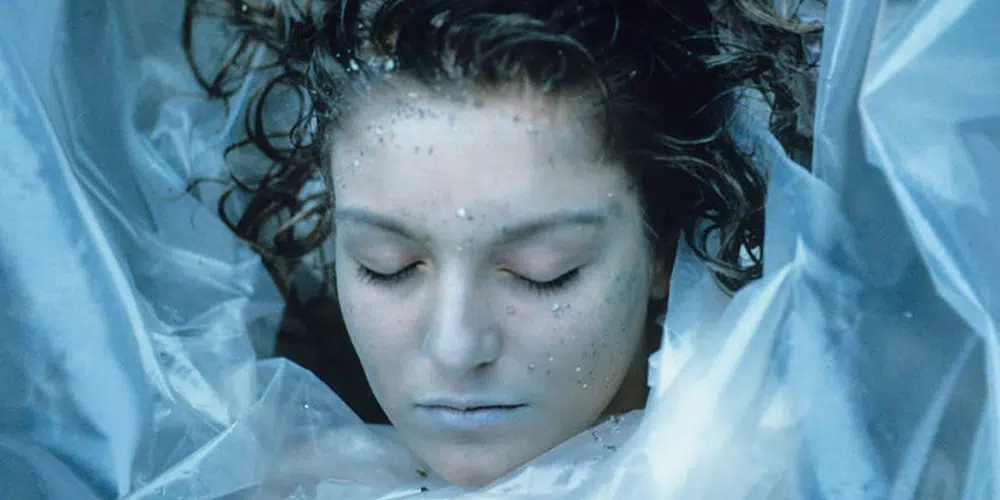 Where: Abandoned train car, Twin Peaks, Washington
When: 1989
Method: Stabbed
It's easy get lost in the hall of mirrors that is David Lynch and Mark Frost's surreal televised crime series Twin Peaks, as it blurs dreams and reality, afterlife and life, even humans and aliens—but one of its core themes comes through clearly, just as it does in many contemporary mysteries: the ripple effects of crime. From high school hallways to booths at the diner, everyone is impacted by the shockwave of Laura's death.
Viewers' emotional response: among the most popular mysteries ever televised, viewers were glued—not just to the loss of Laura's cryptic life, but also to the Log Lady, the backwards-talk, the lounge music, the strobe-lit dances, the red velvet and zig-zag floors, and the coffee-and-pie fueled onslaught of ironic Americana. Sterces htiw dellif s'ehs! Let's rock!
---
Shelly Nordling, Rebecca Bennett, Sharla McMichael, Jennifer Skaggs, Andrea Jean McCrea, and Risa
Where: Sprague Avenue, Spokane, WA
When: 2001
Methods: Gunshot, strangulation
Spokane's own Jess Walter kicked off his career as a novelist with Over Tumbled Graves, a kaleidoscopic police procedural that pays homage, in form and theme, to T.S. Eliot's modernist masterpiece, "The Waste Land." It's a jaw-dropping debut that humanizes the characters by using multiple points-of-view, including those of sex-workers, criminals, and of course, philosophical detectives. Unlike a lot of serial killer stories, Walter nods toward the banality of the killer's life and shifts our emotional investment instead toward the lives of the victims, and the messy circumstances that often steered their situations.
Readers' emotional response: Under Walter's pen, our empathy for these victims is through the roof. The loss of their lives is a human loss, even on the page. By now, a flipside has clearly emerged in the genre: empathy like this kind of hurts. Some of us may begin to wonder whether we're reading for entertainment and escape, or to think and to feel—or all of the above?
---
Derek Jenkins and Isaiah Randolph
Where: Sidewalk, outside of "a fancy wine store" in Richmond, Virginia

When: 2021
Method: Multiple gunshots to the head and face
As in his previous crime novel Blacktop Wasteland, Razorblade Tears sees S.A. Cosby stitch social commentary through the heart of this frantic thriller. We follow a pair of protagonists hellbent on revenge: two aging men—one Black, one white—both surly, flawed and seriously homophobic. When their gay grown sons, married to each other, are murdered on the street, these two badass dads form an unlikely bond and take justice into their own hands. With a level of violence that would make Poe proud, they embark on a quest that entangles them with motorcycle gangs, elitist politicians, and all manner of underworld thugs. More important than the raw battles that ensue are the undercurrents of loss these men feel, and the ways they try to change, despite their age, to accept their sons for who they were.
Readers' emotional response: By turns heartbreaking and propulsive, this is another one that conjures our empathy. If these scarred men can grow into acceptance, anyone can.
The point: In a break from well-established tradition, many contemporary mysteries ask readers to empathize as we are entertained. Though this shift toward more empathy may make it harder to read as a means of escape—and even take some of the "fun" out of murder stories—this seems like a hopeful direction, one that heightens our humanity when we step away from the page.
Matthew Sullivan is a speaker for Humanities Washington's Speakers Bureau, through which he presents a free talk, "A Nicer Kind of Murder: The Evolution of Crime Fiction." Find an event on our calendar here.
He is the author of the novel Midnight at the Bright Ideas Bookstore, which was an IndieNext pick, a Barnes & Noble Discover pick, and winner of the Colorado Book Award. His essays and stories have appeared in the New York Times, Daily Beast, Spokesman-Review, Sou'wester, and elsewhere. He is currently a writing teacher and is working on a crime novel set in Soap Lake.