A list of prominent works that could only have emerged from our state's history, culture, and spirit.
July 3, 2014
|
|
By Samuel Dunnington
As part of 40 Years of Washington Stories this week, we look at the Studs Terkel-approved Northwest Book Festival, held in Seattle in 1995.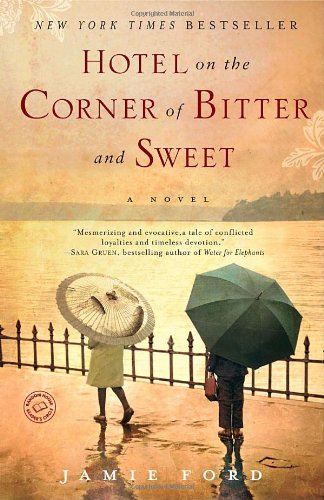 January 8, 2014
|
|
By Humanities Washington staff
To celebrate our 40th anniversary, Humanities Washington presents a series of top 10 lists, sharing the best of the best from the past 40 years from a variety of humanities topics. In our first list, Speakers Bureau presenter Anu Taranath shares works by some of her favorite Northwest authors of color.