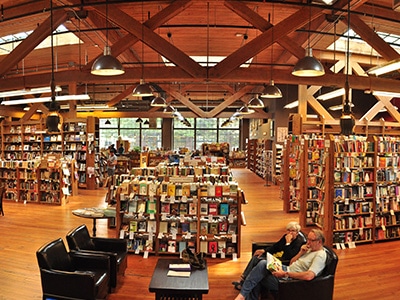 March 31, 2020
|
|
By Jonathan Shipley
Who is selling, who delivers, and how to support.
In this time of social distancing, join Humanities Washington for questions designed to bring you deeper connections.
March 11, 2020
|
|
By Dustyn Stone Addington
Looking for solace, context, strength, or hope in the face of a global pandemic? These authors can help.