Veterans sometimes return from service feeling burdened by their experiences. The humanities let them know they're not alone.
Haunted by World War I, a generation of British writers turned to a new weapon: the novel.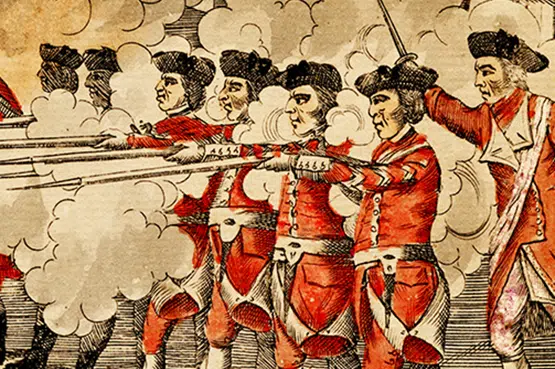 June 30, 2017
|
|
By Jefferson Robbins
Though we often romanticize the Revolutionary War, it was more complicated—and brutal—than many of us would care to remember.