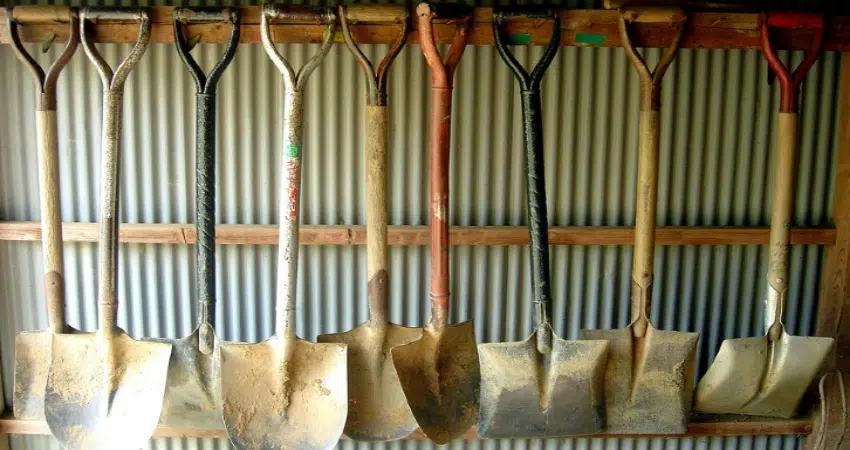 Event Description
"So many stories, all changing by the minute, all swirling and braiding and weaving and spinning and stitching themselves one to another," writes Brian Doyle in the novel Mink River. These words could just as well apply to LLyn De Danaan's book Katie Gale: A Coast Salish Woman's Life on Oyster Bay, about a pioneering Native woman whose extraordinary life swayed wildly between triumphs and tragedies. The book forms the foundation of her Speakers Bureau talk "History in your Backyard," a discussion of how she discovered this local history and how chance, perseverance, and interpretive storytelling can lead you to find fascinating history in your own community. Her talk shows the people and the artifacts that helped "stitch" Gales story together, and helps guide you in uncovering your own "backyard" tale.
When
January 25, 2015
2:00 pm
Where
Harstine Island Community Club


3371 E. Harstine Island Rd N.

Shelton

,

WA

98584

United States

Host
Harstine Island Community Club
About Speakers Bureau Events
Speakers Bureau talks are free public presentations on history, politics, music, philosophy, and everything in between. Humanities Washington's roster of presenters are professors, artists, activists, historians, performers, journalists, and others—all chosen not only for their expertise, but their ability to inspire discussion with people of all ages and backgrounds. All talks are free and open to the public, and each lasts about an hour. They are hosted through a wide range of organizations throughout Washington State.