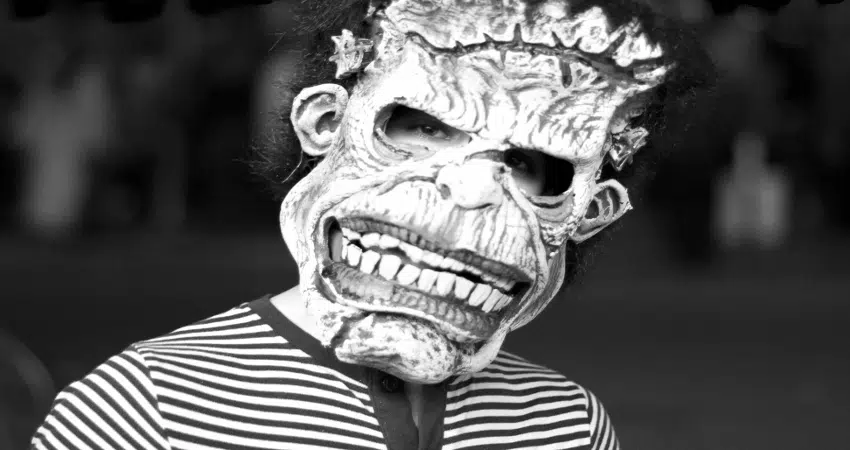 Event Description
Who controls life and death? Does a man-made being have (human) rights issues? Although regarded as Gothic sensationalism when first published – both for its lurid tale of a scientist driven mad by his obsession to animate the dead and for the surprising news that the author was nineteen-year-old Mary Shelley – Frankenstein has resonated widely in the popular imagination, most notably in theatre and cinema. Over the two centuries since its publication, the work has also served as a vivid allegory in debates about technology, slavery, and universal suffrage. Led by scholar Lance Rhoades, this multi-media presentation considers how Shelley addressed some of mankind's greatest concerns with a creation that took on a life of its own. Explore and discuss these complicated and complex issues.
When
January 5, 2015
7:30 pm
Where
The Summit At First Hill


1200 University Street

Seattle

,

WA

98101

United States

Host
The Summit at First Hill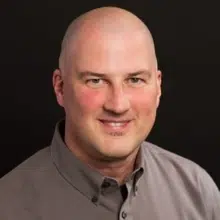 About Speakers Bureau Events
Speakers Bureau talks are free public presentations on history, politics, music, philosophy, and everything in between. Humanities Washington's roster of presenters are professors, artists, activists, historians, performers, journalists, and others—all chosen not only for their expertise, but their ability to inspire discussion with people of all ages and backgrounds. All talks are free and open to the public, and each lasts about an hour. They are hosted through a wide range of organizations throughout Washington State.