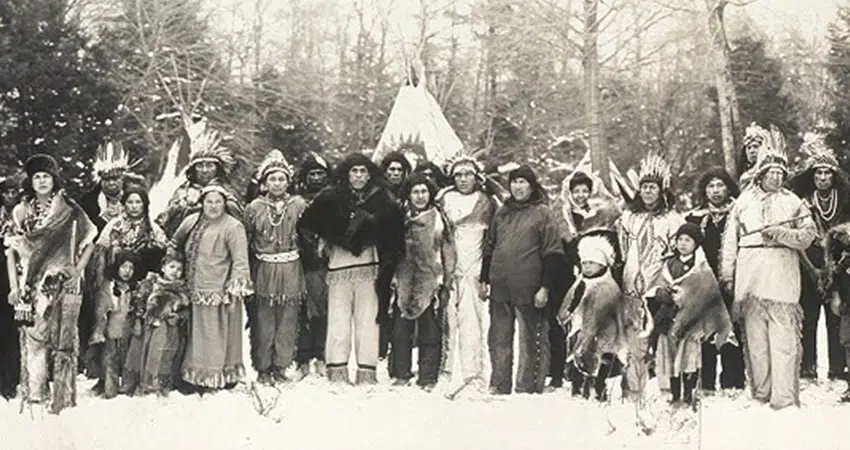 Event Description
History books teach us that the Founding Fathers birthed American democracy, but do not reveal the Indigenous sources of inspiration that guided their vision. The Haudenosaunee Confederacy's Great Law of Peace—uniting six Nations in an alliance that predates the American Constitution by centuries—served as a powerful example to men such as Benjamin Franklin, who benefited from the political guidance of Haudenosaunee leaders. Franklin directly cited the Law's influence on the Constitution.
But even Franklin did not comprehend the political and spiritual power held by the clan mothers of these matriarchal societies, who were instrumental to building and maintaining a peaceful union. Join storyteller Fern Renville as she shares stories both mythic and personal that reframe and highlight the history, present, and future of Indigenous female power and leadership in America. Such stories include the Seneca story of The Peacemaker and the Dakota story of White Buffalo Calf Woman.
Fern Naomi Renville (she/her) is a Sisseton Wahpeton Dakota, Omaha, and Seneca-Cayuga storyteller, theatre director, and playwright. She is the great-granddaughter of Melinda Cayuga, a Seneca matriarch who exemplified the loving strength of the clan mothers.
Renville lives in Washougal.
When
November 4, 2023
11:00 am
Attend Online
Online registration for this event is closed.
Host
Elma and McCleary Timberland Library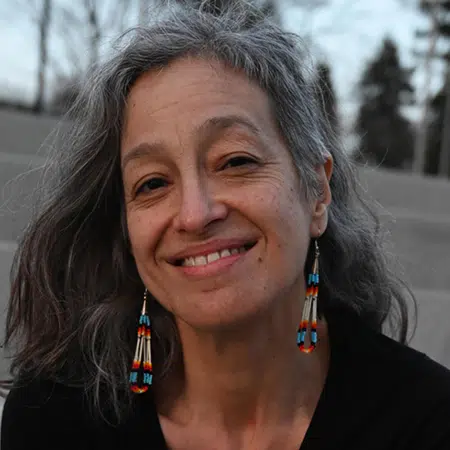 About Speakers Bureau Events
Speakers Bureau talks are free public presentations on history, politics, music, philosophy, and everything in between. Humanities Washington's Speakers Bureau roster is made up of professors, artists, activists, historians, performers, journalists, and others—all chosen not only for their expertise, but their ability to inspire discussion with people of all ages and backgrounds. All talks are free and open to the public, and each lasts about an hour. They are hosted by a wide range of organizations throughout Washington State.