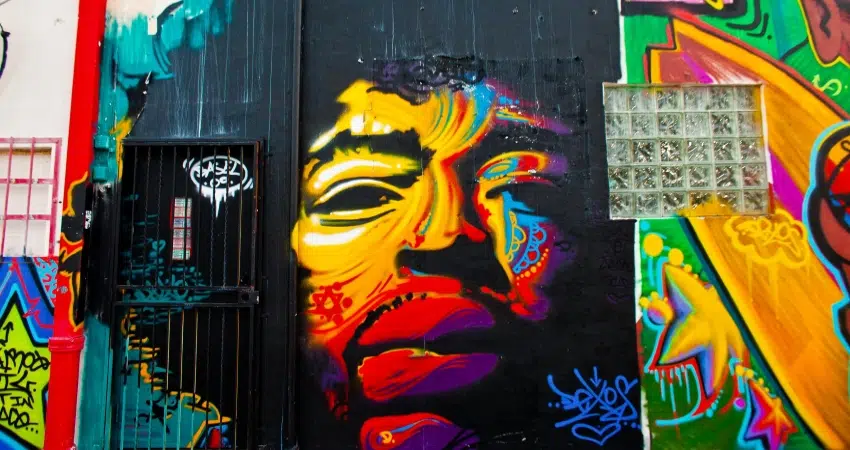 Event Description
What connections, what traditions could help people cope with being forcibly transported from one continent to another? The literary and artistic forms of spirituals and poetry not only tied communities together socially and artistically during slavery, but also continue to enrich the multicultural fabric of our state today through the work of contemporary African-American poets, musicians and artists. Award-winning poet, performer and distinguished scholar Gloria Burgess explores the rich, beautiful heritage of spirituals and poetry from the African-American tradition in a spirited sojourn through words and music. This interactive presentation covers the sometimes hidden meanings of specific spirituals and poems, including how the art helped people cope as they were transported from another culture. During the discussion, audience members can learn how to connect directly with the tradition of spirituals in their local community.
When
February 3, 2015
1:00 pm
Where
Redmond Senior Center


8703 160 Ave NE

Redmond

,

WA

98052

United States

Host
Redmond Senior Center
About Speakers Bureau Events
Speakers Bureau talks are free public presentations on history, politics, music, philosophy, and everything in between. Humanities Washington's roster of presenters are professors, artists, activists, historians, performers, journalists, and others—all chosen not only for their expertise, but their ability to inspire discussion with people of all ages and backgrounds. All talks are free and open to the public, and each lasts about an hour. They are hosted through a wide range of organizations throughout Washington State.