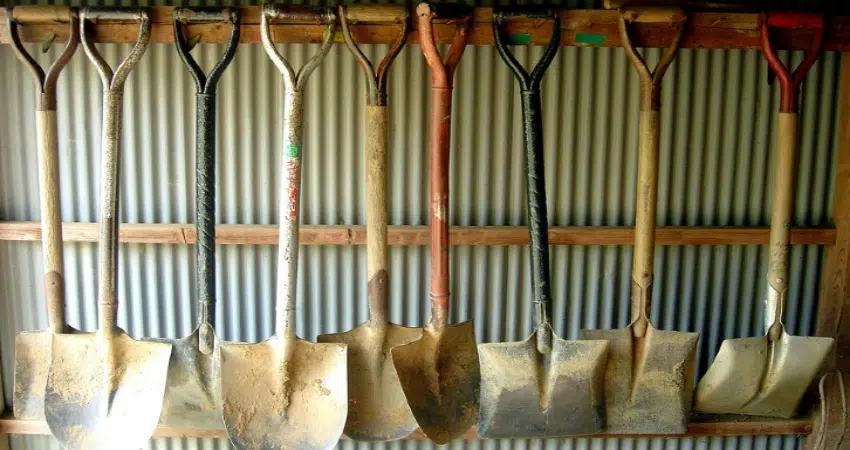 Event Description
Deep caves, adorned with representations of long extinct animals and strewn with the ashy remains of ancient hearths and stone tools, are portals to knowledge of our selves.
As more age-old dwellings and remains of our ancient inhabitants are discovered, the story of what it means to be human becomes more intriguing and complex. Author and cultural anthropologist Llyn De Danaan explores our origins and how they help us define what it means to be human, and examines up-to-date finds that have, in recent times, altered our understanding of our past. Further, what will it mean to be human in the future as new technologies challenge our own intelligence and hard-won skills? Wonder together what the future holds.
When
August 10, 2018
6:00 pm
Where
Curlew Public Library


11 River Street

Curlew

,

WA

99118

United States

Who
About Speakers Bureau Events
Speakers Bureau talks are free public presentations on history, politics, music, philosophy, and everything in between. Humanities Washington's roster of presenters are professors, artists, activists, historians, performers, journalists, and others—all chosen not only for their expertise, but their ability to inspire discussion with people of all ages and backgrounds. All talks are free and open to the public, and each lasts about an hour. They are hosted through a wide range of organizations throughout Washington State.