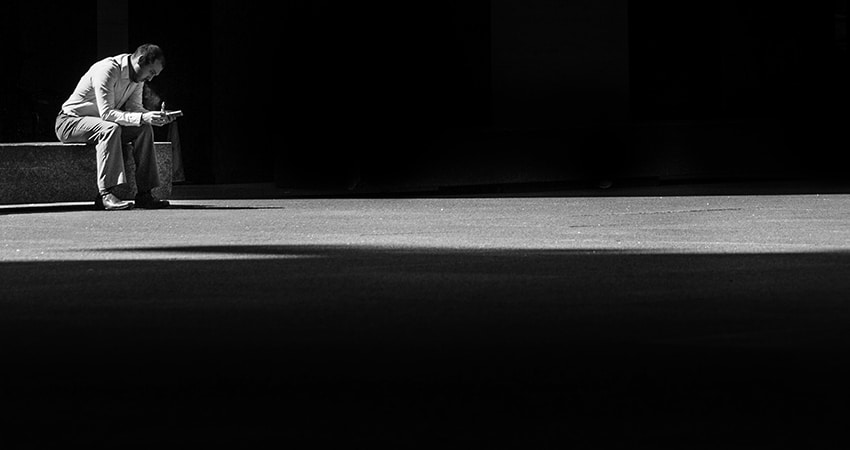 Event Description
Humans have evolved and maintained our integrity as a species because of our ability to collectively create and tell stories. But what happens when those stories divide, segregate, and even encourage violence among us?
Understand the narratives of contemporary literature, film, and popular culture that separate the human species along manufactured racial lines. In this talk, professor Jessica Maucione discusses texts that celebrate and explore white characters, in contrast to—and at the expense of—black and brown characters whose dehumanization is sometimes blatant, but often incredibly subtle. She talks about ways we can seek out narratives that counter this white-centered approach, with the goal of making us more responsible consumers of dominant narratives, better role models, and more connected human beings.
When
October 7, 2018
2:00 pm
Where
Quincy Pioneer Church


415 F St. S.W.

Quincy

,

WA

98848

United States

Who
Host
Quincy Valley Historical Society & Museum
About Speakers Bureau Events
Speakers Bureau talks are free public presentations on history, politics, music, philosophy, and everything in between. Humanities Washington's roster of presenters are professors, artists, activists, historians, performers, journalists, and others—all chosen not only for their expertise, but their ability to inspire discussion with people of all ages and backgrounds. All talks are free and open to the public, and each lasts about an hour. They are hosted through a wide range of organizations throughout Washington State.