Despite the graphic novel's skyrocketing popularity, many still view the art form as unsophisticated or less credible than traditional forms of literature. In this talk, comic artist Josh Tuininga shows how comic books and graphic novels are not only powerful art forms, but have unique abilities to challenge young readers in surprising ways and can help prepare students for a rapidly changing future.  
Tuininga traces the origins of sequential art—exploring the evolution of the art form and its impact on readers and culture throughout history. He also shares an in-depth look at the sequential art process as he presents his graphic novel, We Are Not Strangers—a true family story which follows a Jewish immigrant's efforts to help his Japanese-American neighbors while they are incarcerated during World War II. 
Josh Tuininga (he/him) is an author, artist, and designer. After studying fine art at the School of the Art Institute of Chicago, he founded an art and design agency, where he continues to work as creative director. His work has been published in the magazines Communication Arts and HOW Design. Tuininga is the author of the children's books Why Blue? and Dream On. We Are Not Strangers is his first graphic novel.
Tuininga lives in North Bend.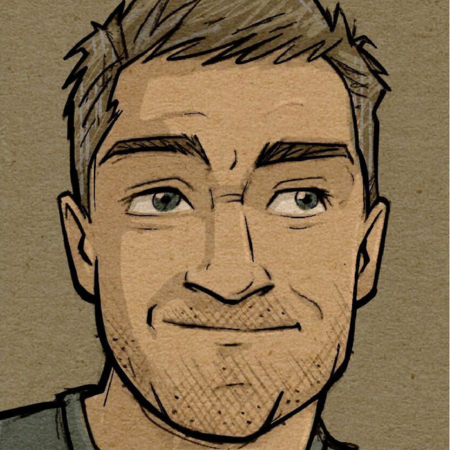 Learn More
For more information on how to book a speaker, please contact Sarah Faulkner at (206) 682-1770 x101 or by email.