In the 1960s and 70s, tribes throughout the Pacific Northwest launched protests and acts of civil disobedience to pressure the government to recognize their fishing rights. Now known as the "Fish Wars," the lessons from these events remain relevant today.  
In this talk, professor Kestrel A. Smith surveys the evidence and events before and after the Fish Wars, which rocked Washington State for decades. Encompassing tribal sovereignty, treaties, statehood, and the fish themselves, the Fish Wars are a powerful reminder of our interconnectedness. Understanding these events is a first, and essential, step in achieving social, cultural, and political justice.  
Kestrel A. Smith (she/her) is the Department Chair of the American Indian Indigenous Studies (AIIS) program at Wenatchee Valley College-Omak. Much of her work has focused on how to place Indigenous epistemologies and education within broader historical and cultural contexts to better understand the contemporary Indigenous experience. In the Fall of 2018, Smith moved to Washington State to begin building a new AIIS program at Wenatchee Valley College-Omak, the state's first full AIIS program at a community college.
Smith lives in Omak.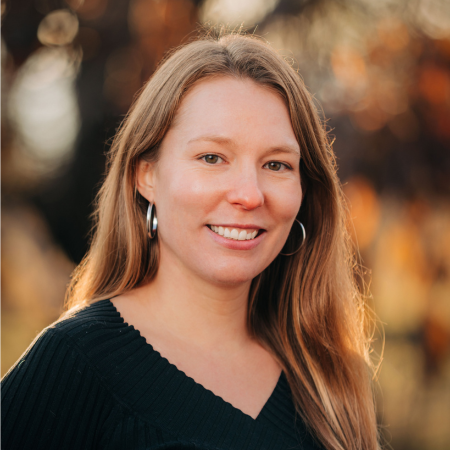 Learn More
For more information on how to book a speaker, please contact
Sarah
Faulkner at (206) 682-1770 x101 or by
email
.