Michelle Janning is available for booking until June 30, 2021.
Whether it's teacups or televisions, what you decide to keep—and not keep—in your home provides deep insights about you, your family, and society itself.
Join sociologist and writer Michelle Janning to discover how home spaces and objects tell the story of what's happening in contemporary families. From stuffed animals to smartphones to love letters, the objects in our homes represent what's going on in the stages of family life. Featuring real stories that bring her research to life, this talk highlights what we need to know about today's changing family roles and relationships, how objects have their own cultural biographies, and the ways that group inequalities matter in the larger collection of our family stories.
Discover why stuff matters to families, and why material goods are symbols of so much more.
Read a featured article by Michelle here.
Michelle Janning earned a PhD in Sociology from the University of Notre Dame and has been a professor at Whitman College for two decades. She is the author of The Stuff of Family Life: How our Homes Reflect Our Lives and has also written on contemporary parenting and modern-day love letters.
Janning lives in Walla Walla.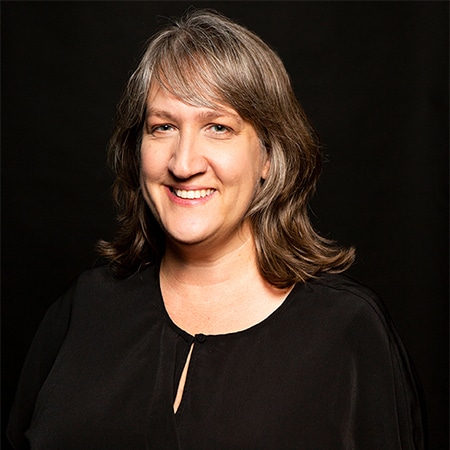 Learn More
For more information on how to book a speaker, please contact Asia Lara at (206) 682-1770 x101 or by email.