After his father passed away, Muhammad Aurangzeb Ahmad brought him back—digitally. To give his young children the experience of knowing their grandfather, he created an artificial intelligence (AI) simulation he called "Grandpa Bot" that could act like his father. As his kids grow up interacting with Grandpa Bot, Ahmad has had to confront firsthand the increasingly blurred lines between what is human and what is code.  
In this talk, Ahmad uses his experience to explore how artificial intelligence will transform our society, culture, and relationships. How might AI change what it means to be human? What does it mean to remember a loved one? What is personal identity? Join him for a talk about how technology is shaking up the foundational questions of life. 
Muhammad Aurangzeb Ahmad (he/him) is a research scientist at the University of Washington's Harborview Medical Center and an affiliate assistant professor in the department of Computer Science at the University of Washington, Bothell. He earned his PhD in computer science from the University of Minnesota. His research focuses on artificial intelligence, algorithmic nudging (using algorithms to change human behavior), and personality emulation (software that can act like humans). He thinks extensively about the social, cultural, and ethical impact of AI and machine learning.
Ahmad lives in Bothell.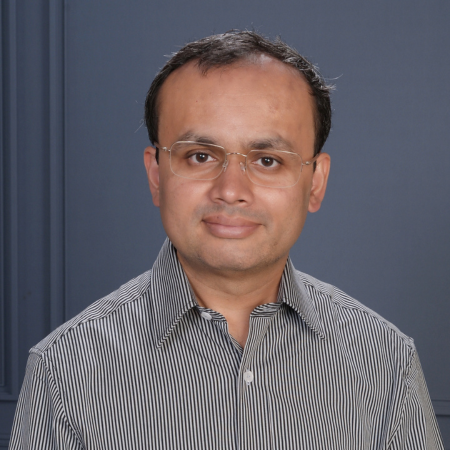 Learn More
For more information on how to book a speaker, please contact
Sarah
Faulkner at (206) 682-1770 x101 or by
email
.