On August 1, 1947, the tragic crash of a B-25 bomber in Washington State triggered an FBI investigation of "The Maury Island Incident"—an infamous Northwest UFO sighting, and history's first alleged encounter with the so-called "Men in Black." 
The FBI's records from 1947, which were sealed for decades, reveal Cold War fears, jurisdictional disputes, cover-ups, false confessions, a courageous FBI Special Agent, and the hands-on involvement of FBI Director J. Edgar Hoover. 
Relying on the FBI records, this talk exposes a Washington story that shapes our current UFO narratives, from 1950's pulp magazines to the ubiquitous X-Files and Men in Black film franchises. Also examined: how the Northwest's unique position in UFO history is challenged by others that assert contradictory narratives. 
Steve Edmiston (he/him) is a business and entertainment lawyer with Bracepoint Law, and an indie film screenwriter and producer. Edmiston has keynoted for the Pacific Northwest History Conference, Washington State Historical Museum, McMenamins History Pubs, film festivals, conferences, and business groups. He was the screenwriter and co-producer of "The Maury Island Incident," a short film chronicling the true story of Harold Dahl and his alleged 1947 sighting of a UFO over Puget Sound.
Edmiston lives in Des Moines.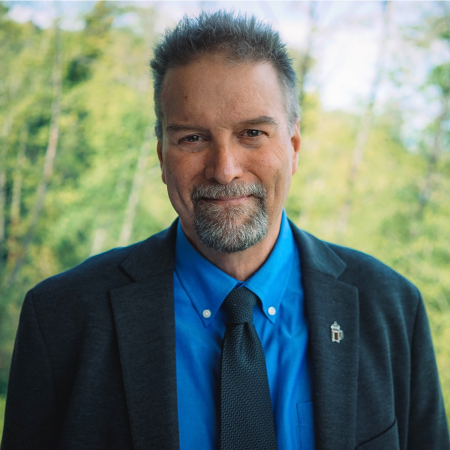 Learn More
For more information on how to book a speaker, please contact
Sarah
Faulkner at (206) 682-1770 x101 or by
email
.